The ROI of ABSD: Account-based Sales Development
Traditional outbound is delivering diminishing returns across the entire technology landscape. Not only has the function grown in popularity but automation has allowed us to increase the volume per rep dramatically which leaves prospects overwhelmed and unresponsive. Luckily, there is a better way.
Join Lars Nilsson and GTMfund to learn how to implement Account-based Sales Development (ABSD) strategies in your sales playbook – foster meaningful customer relationships while delivering real measurable returns through ABSD.
What you'll learn: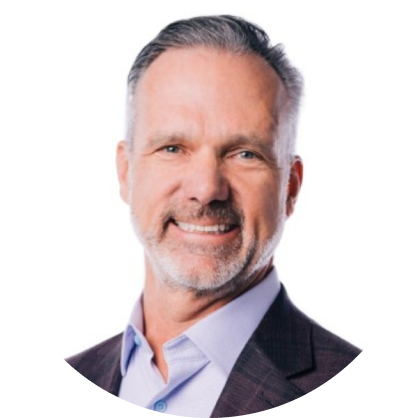 Lars Nilsson
VP Global Sales Development
Snowflake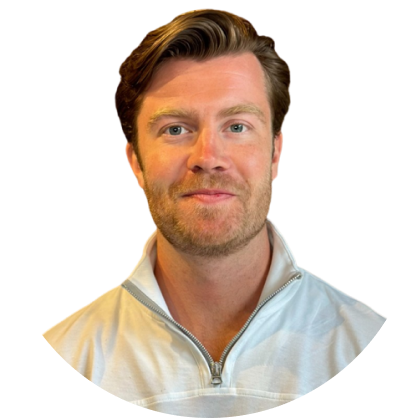 Scott Barker
Partner
GTMfund