Editor's Note: Recap post of the deck presented at Sales Hacker Conference, New York City 2015 by Chris Flores, Head of Inside Sales at Namely. The slides are viewable below.
The most common questions in tech sales are about prospecting, qualification, and demos.
How do I:
Prospecting

How do I build lead lists?
Find accurate contact information?
Track and count emails?

Qualification

Dialer technology is expensive, does it really work?

What CRM do you use?

Demo

Proposal/Contract technology?
What demo software do you use?
There are enough sales tools for salespeople to build their own stack of technology. Embracing these technologies gives us an advantage over our competition.
Here's the Sales Stack that we're using at Namely to do just that.
1. The Phone
Starting with the most important tool first: the phone. We pay for it. We use it. In our world, everything gets done over the phone!
Whether you're setting up or conducting demos, answering deeper level questions, or negotiating contract terms, the phone continues to be the most powerful tool in the sales stack.
Cold calling has changed just as much as our buyers have. It's important to leverage the phone, but make sure you do your homework and never be afraid to pick it up.
2. Your CRM
We're using Salesforce for our CRM. Enough said. It's our system of record and we live by the if it's not in salesforce it never happened rule.
The entire sales team gets a license and they utilize it for all things data maintenance, duplicate checking, forecasting, and pipeline management.
3. Rivalry
This is a powerful tool for pulling Salesforce data into beautiful Sales Leaderboards. It's great for being transparent with all members outside of your CRM to stay on top of the key sales metrics you track.
It's also a sales coaching/accountability platform which serves as a new age coaching solution for you and your reps backed with briefs, deliverables, and analytics on CRM data.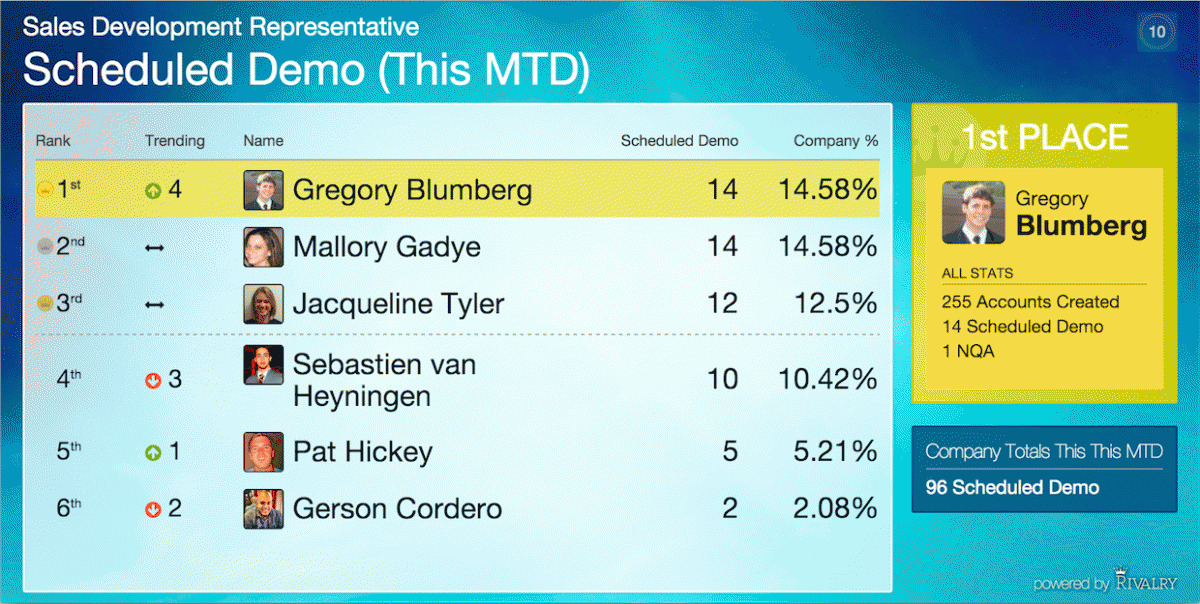 4. LinkedIn Sales Navigator
LinkedIn Sales Navigator helps us find the right prospects and company information like employee sizes, HQ, and find great content.
We get lead recommendations that are tailored to us, and we leverage it to turn cold calling into warm conversations.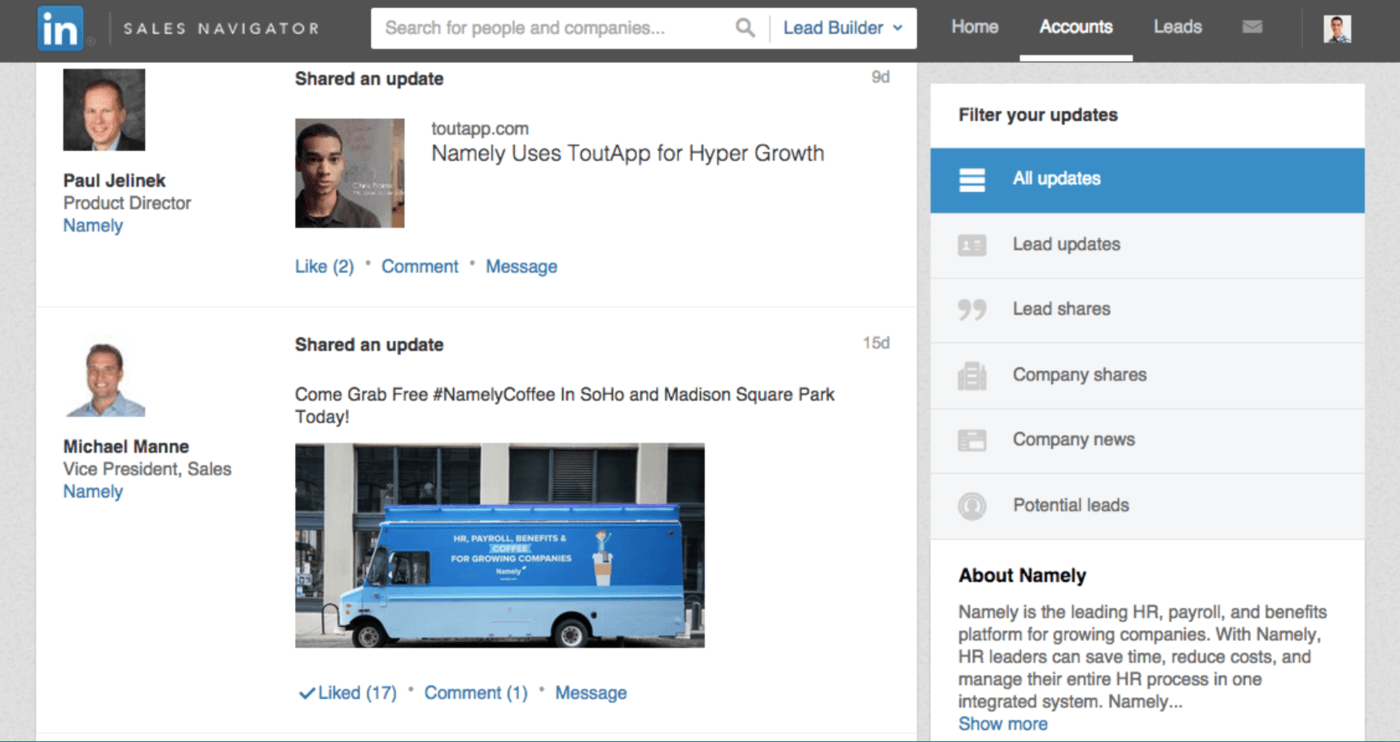 5. SalesLoft Prospector
We use prospector to help build accurate list for our target accounts/buyers. Rather than buying large lists, we are able to candy pick all of our leads right inside of social networks and grab data on public profiles. It doesn't matter your level of connection with the contact either. You just click the Add To Prospector button to capture a profile. And then we seamlessly upload all data into Salesforce with one click.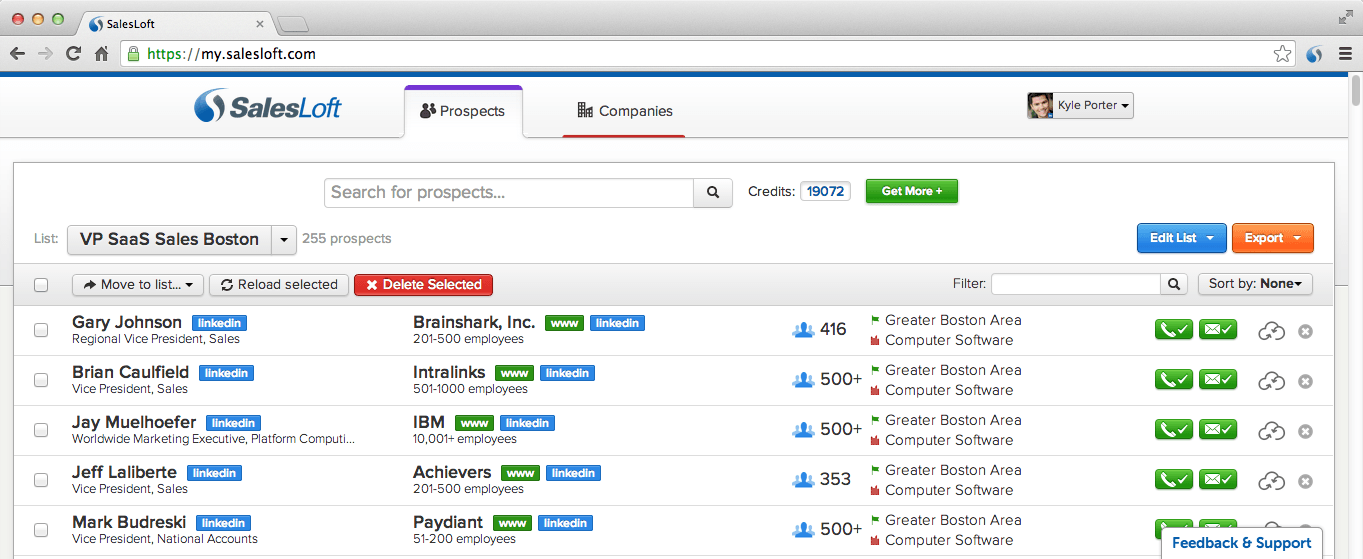 6. ZoomInfo
Used for data segmentation, duplication clean up, and finding direct phone numbers, and company information like revenue, company address, and accurate employee counts.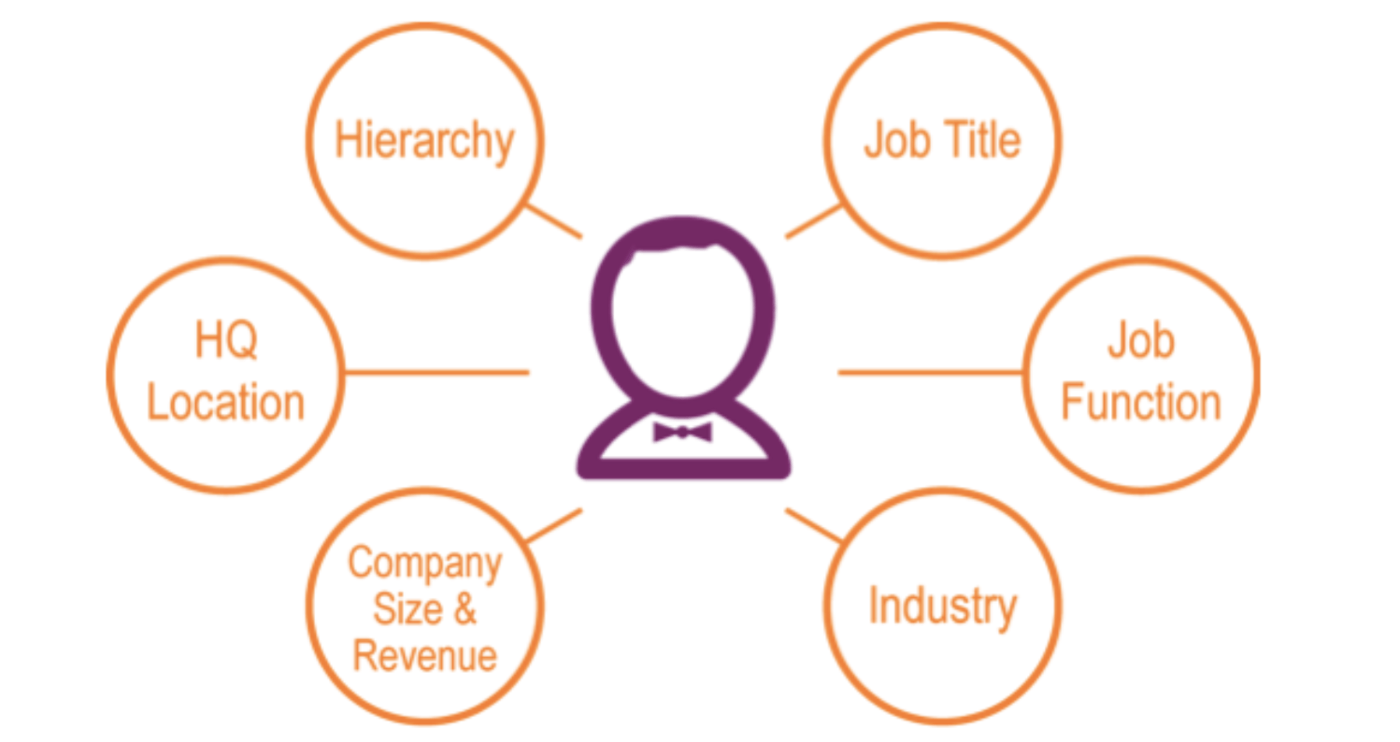 7. InsideSales PowerDialer
Dialing technology allows my reps to quickly bang through cold calls while efficiently recording all calls within Salesforce. This allows us to create that predictable model where we can pull revenue per dial metrics, correct contact rates, and call to opportunity conversion rates.

2014: 5 SDRs
45,107 –

 

Dials
4,411

 – 

Correct Contacts

9.7% – Correct Contact Rate
10am – 12pm – 11.4%

 

correct contact rate
12pm – 3pm – 9.1%

   

correct contact rate
3pm – 4pm – 11.2%

 

correct contact rate
8. ToutApp
Email technology that allows us to see when people are viewing and clicking on our emails.
We're making smart decisions on what subject lines have the best view rates, how we can create effective templates, and analytics that help us share results across the entire team.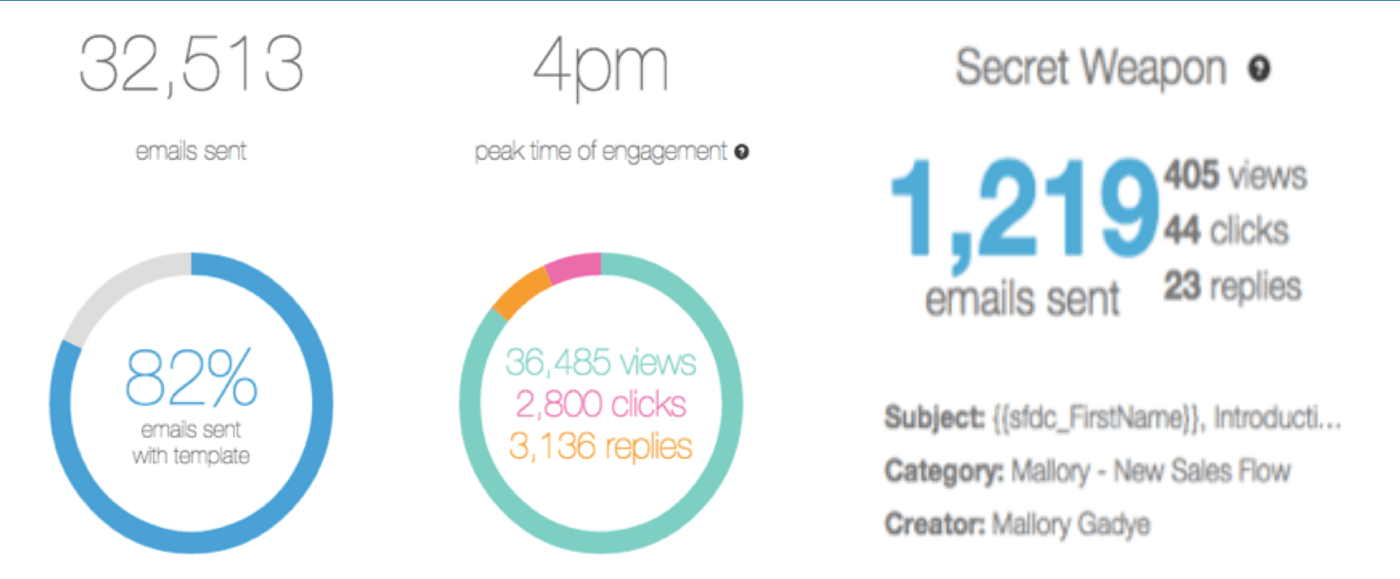 9. DocSend
Document technology that helps us see when prospects engage with our documents.
It allows us to have full flexibility on the collateral we send internally and externally. You can add passcodes, expiration dates, allow downloading, and simply see how long they spend on each page of your document.
10. JoinMe
And lastly is JoinMe, which is a screen-sharing platform that we use for our demos. Its easy to use, and prospects do not need to download anything to view.