If you're in need of actionable tactics to explode your pipeline growth, I'm about to brighten your day. The amazing team at Sales for Life has worked incredibly hard to create a repeatable and scalable process, resulting in consistent demand generation over the past 2 years. In this post, I will share 3 proven lead generation techniques that skyrocketed our database from 20,000 to 100,000!
Growing Your Sales Pipeline Is Easier Said Than Done
Most corporate marketing campaigns do an excellent job of nurturing existing buyers in their pipeline. The problem though, is they often times lack innovative ingredients to grow a new pipeline.
Think about it. They share insights to their LinkedIn, Twitter, Facebook and email database, which helps educate existing leads, but only slightly attract new leads.
In today's information-rich, buyer-centric environment, figuring out the right formula to cut through the noise and generate quality leads isn't so easy.  
Luckily, we've learned a few proven lead generation techniques along the way, and we're going to share them right now!
Technique 1: "Operation Land Grab"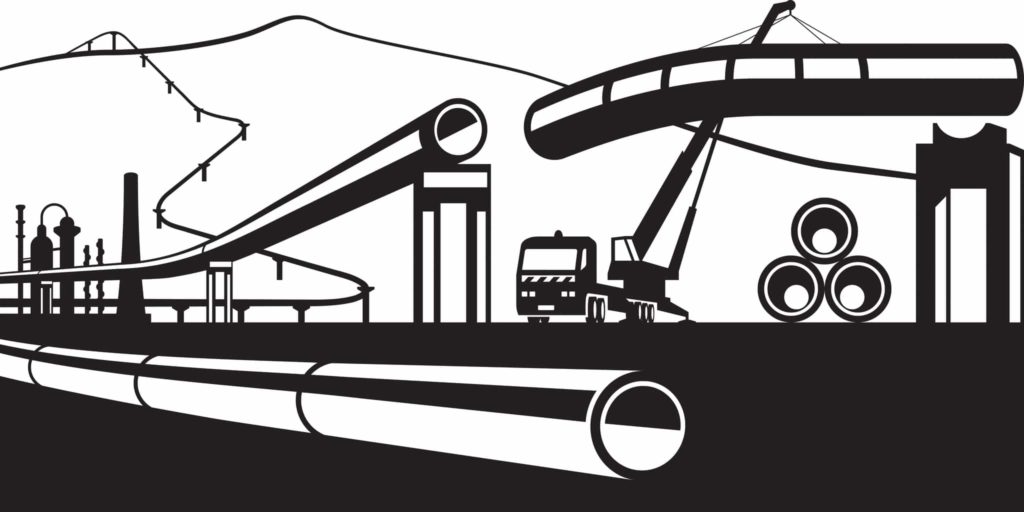 Operation Land Grab is like a trip into the Wild West. In the North-Western American Gold Rush, prospectors raced westward to stake a claim to new land. These prospectors captured new land, for free, by putting in hard work, time and effort rather than money.
Using this analogy, there are companies in your industry (consulting services, technology products, industry analysts) that have the land (leads not in your pipeline) that your sales team wants to attract; all you need to do is capture the land.
Using a high volume of insights, you will develop a scheduled system to guest blog on websites that will drive their leads into your sales pipeline.
Here's how the guest blogging system works:
Develop a list of potential lead owners (websites).
Contact these lead owners about their guest blogging schedules (monthly, quarterly?).
Create a Content Calendar just for "Operation Land Grab."
Communicate the calendar and new volume demands to the Insights Committee.
Keep the Insights Committee on schedule to create these guest blogs
Ensure every guest blog has your call to action.
I can't stress the last part enough. Remember that insights, like blogs, are consumed in a silo.
The most important part of this particular lead generation technique, is capturing those cross leads into your Marketing Automation system!
Technique 2: Event Lead Exchanges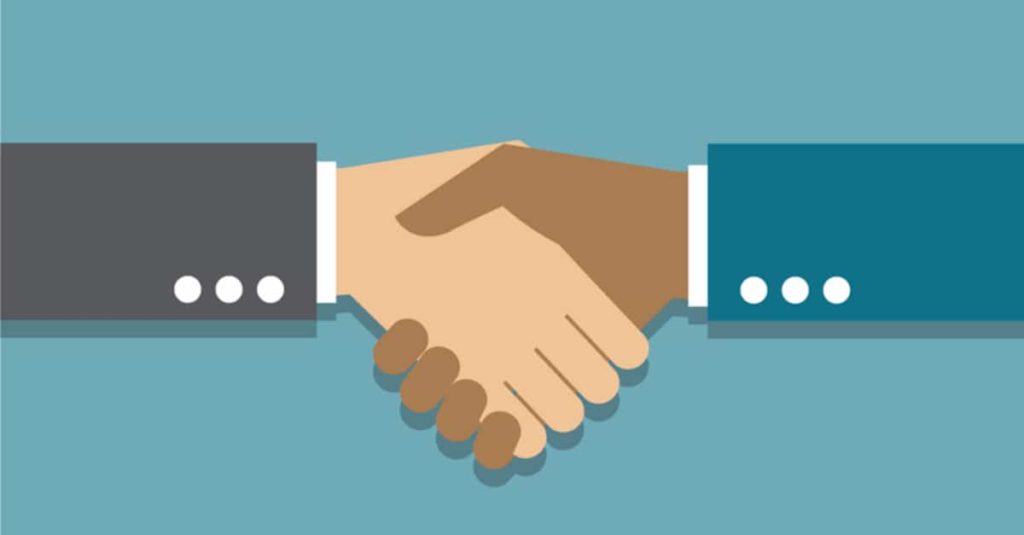 Webinars and virtual summits have been an incredible lead generation source for our business. The secret sauce: It's not really about the content in the webinar.
Of course, the webinar needs to be compelling, but the real value of a webinar is massive acceleration of new leads. This is accomplished by inviting guest panelist and promotional partners into the event.
The panelist will be part of the presentation during the event, and he or she will be responsible for promoting the event just like you will. If you've chosen your panelists correctly, they will provide high-octane volumes of net new leads into your system.
But often forgotten is promotional partners for your event. This is similar to sponsors, except rather than exchanging money for sponsorship, you will exchange leads.
3 Best Practices For Event Exchanges
Build promotional packages for panelist and promotional partners.
Clearly outline social post schedules, email templates and so on.
We then consider the size, industry, region that our promotional partner needs to fuel new leads. We'll strike a deal with that partner on an exchange, starting at 1:1, and accelerating to 5:1 for virtual summits where there are thousands of leads created.
For every new lead a promotional partner places into your CRM that you didn't have before, you'll populate their CRM with an equally valuable lead. This is the ultimate form of coopetition.
Suddenly, for larger webinars and virtual summits, you're adding hundreds or perhaps thousands of new ideal buyers into your CRM to begin the lead nurturing process.
Within weeks or months, those ICPs will consume your insights, and a portion will develop into Marketing or Sales Qualified leads.
This is the ultimate "Fishing with a Net" to fuel your Sales Development Representatives (SDRs) with new leads to qualify.
Technique 3: Re-Purpose & Recycle Your Top Content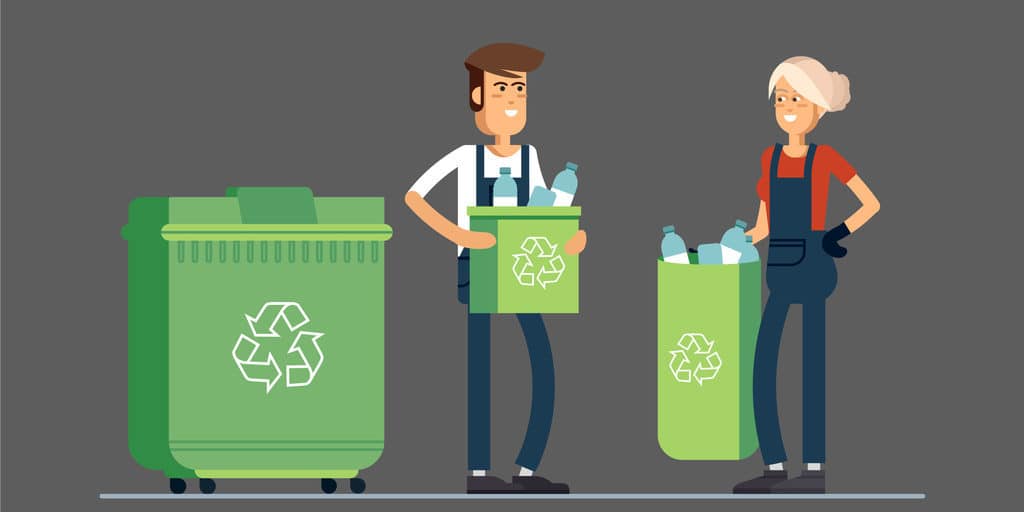 HubSpot has some incredible analytics from its own blog:
"92% of their leads come from blog posts over 30 days old. 30 blog posts (0.5% of their blog database) represents 46% of all their leads!"
That doesn't mean you can abandon creating a high volume of new insights. You need to achieve SEO power over your competitors. You also need enough data points to understand which insights are your best performers.
Once you've established this baseline, you'll quickly recognize the Pareto Law within your own insights – 80 percent of their consumption and conversion will come from 20 percent of the insights.
Here are steps you can follow to help accelerate your Re-purpose & Recycle system:
Identify the top blogs, eBooks, infographics and so on – based on SEO (traffic, clicks, conversion).
Run the copy through Google Analytics for keywords. Can you spike the SEO by adding new keywords that are hot in your market?
Cut the insight & paste it into your new insights template. Are there key ingredients missing, like a call to action or bold H1 headlines that perform better in Google?
Add updated statistics, stories, images, metadata to refresh the insight.
Change the call to action to drive to a new and better performing next step.
Adjust the insights date of publish to reflect today's date.
The last step is a lesson in psychology. Both your buyers and your sales team will gravitate toward the new.
At Sales for Life, we're refreshing our top 5 percent performing insights every quarter. Our team gathers the data and ensures we're polishing a mixture of:
Top performing by eye-balls (clicks and shares). This helps with Brand Awareness.
Top performing by conversion, focusing on Lead Generation.
Make sure we're polishing a mixture of asset types, and not allowing specific types like eBooks to grow too stale.
Key Takeaways
Don't underestimate the power of guest blogging! Getting in front of new audience can open up a world of new, undiscovered opportunities.
Cross promo, events, and lead exchanges are more powerful now than ever before. Find the right partners, focus on providing value, and the right things will happen.
Old content is your biggest untapped gold mine! Need more proof, check out this case study from Ahrefs that explains how old content can boost traffic by over 468%.
---
Get 15% Off Your Sales Machine 2017 Ticket (Limited Time Only)
If you loved this post, you'll love what we have in store for you at Sales Machine Summit!
Visit the Sales Machine Summit page for a special 15% off your ticket, or manually enter SALESHACKER15. 
Sales Machine Details:
Actionable and tactical sessions on June 14th, 2017
Metropolitan Pavilion in New York City
1200+ Attendees
40+ Vendors
2 Stages
4 Tracks led by practitioners at high growth companies on Sales Development, Sales Strategy, Sales Operations, and Revenue Alignment.
Benefits of Attending Sales Machine:
Learn about new strategies and tactics that your whole team can actually use at your company immediately.
Discover new technologies to leverage in the sales process.
Network with actual decision makers with budget, and forward thinking sales leaders.
Enjoy this limited time special offer and get 15% off your ticket to Sales Machine. We'll see you there!