Aligning marketing and sales is a lot like making out in junior high. A lot of folks are talking about it, but very few are actually doing it.
The reason for that is that there's no real guide for marketing, sales, and RevOps leaders at software companies as to how to do it… until now!
This article will guide marketing, sales, and RevOps leaders alike through the steps you should follow to perform a top-of-sales-funnel gap analysis to clearly identify broken processes, tech liabilities, and interdepartmental misalignment that's hurting lead conversions.
"Sales and marketing alignment is potentially the largest opportunity for improving business performance today. When marketing and sales teams unite around a single revenue cycle, they dramatically improve marketing return on investment (ROI), sales productivity, and, most importantly, top-line growth." from Marketo
What is a gap analysis?
A gap analysis is a process for comparing your ideal state with your current state. In short, you identify the gap between where you are and where you want to be.
Then, you use that analysis to drill down on what's causing the gap (i.e., preventing your success), and make an action plan to close it.
When you perform a gap analysis to align your sales and marketing orgs, you will be evaluating the people, processes, and technology involved in your lead cycle. This starts from the time that a lead is:
generated by marketing, or is identified as a viable outbound target by sales, to the point at which
the lead either replies to the seller's outreach or finishes a sales cadence with no reply.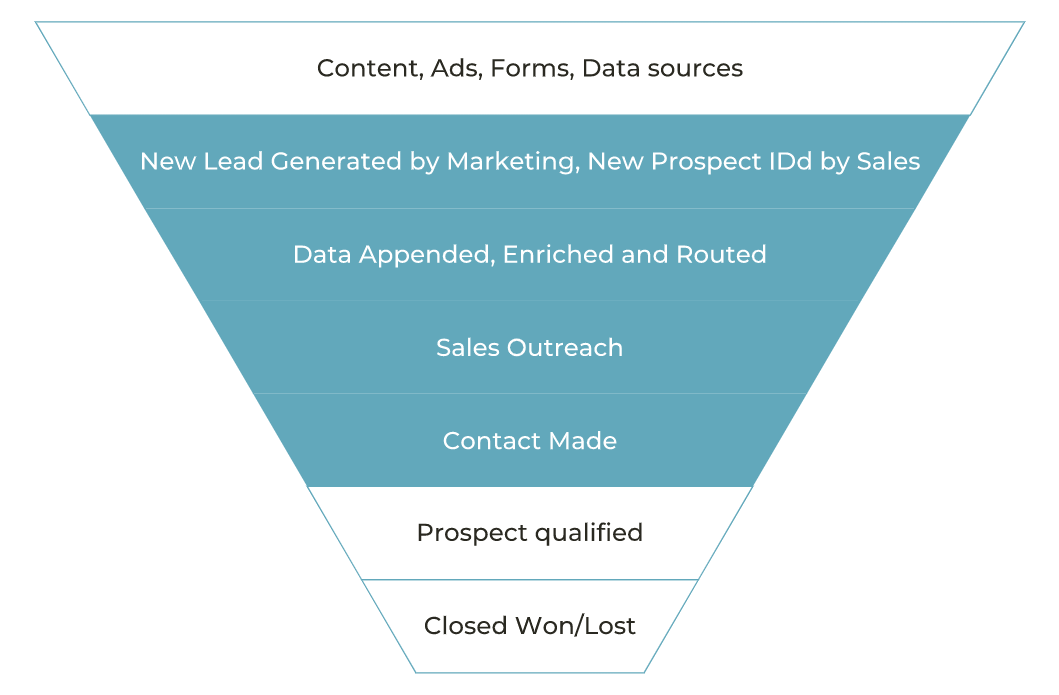 In particular, you'll do a gap analysis in each of these five categories:
Technology sophistication
Content sophistication
Governance
Enablement
Analytics and reporting
I'll walk you through each one.
Aligning marketing and sales: The 5-part gap analysis
Gap 1: Technology sophistication
Examine each piece of technology involved in the top of your sales funnel. Score it on a 1-5 scale (with 1 being terrible and 5 being perfect) for each of the following criteria.
Note: I'll deep dive into developing a scoring methodology at the end of this section.
Workflow fit. Based on workflow requirements, are the right tools in place?
Configuration. Are they properly configured individually?
Integrated. Are they integrated where possible?
Utilization. Are they being fully utilized?
Redundancy. Is there significant feature parity between two or more solutions? If so, that may present an opportunity to consolidate some of your revenue stack.

With marketing and sales often being siloed to a degree, this is not uncommon. It presents an awesome opportunity to consolidate your stack and better align sales and marketing.
Be sure you're talking with the main admins of each piece of tech.
Additionally, research the features and functionality of each piece of tech, and weigh that against how your org is using it. Are you using it to its fullest value?
Gap 2: Content sophistication
Use the same 1-5 scoring model for content sophistication.
When looking at content, it's important to understand:
How are your sales cadences performing against benchmarks?
Are your sequences properly structured?
Is messaging aligned to best practices?
Are cadences used throughout the sales org?
Are reps leveraging templates and snippets to minimize manual work?
Are your cadences segmented in a way that ensures that there are specific plays that correspond to inbound lead sources, main personas, and verticals?
Gap 3: Governance
Evaluate your sales funnel for governance gap by examining:
Your sales engagement platform
How content requests from reps are processed
Your content testing and optimization process
Inbound lead time to contact SLAs
Sales engagement platform cleanup criteria and schedule
Sales engagement platform organization (utilization of Teams, Collections, Tags, and a universal naming convention)
AE and SDR collaboration framework
AE, SDR, and Field Marketing collaboration framework
Outbound engagement SLA
Rules of engagement between marketing and sales regarding:

Lead handoff process
Who touches a lead, and when
ABM accounts alignment
Shared KPIs and reporting dashboards
Reporting cadence
Gap 4: Enablement
Fast-scaling companies need a well-defined enablement program to drive a programmatic approach for new rep ramp to revenue. Ongoing education needs to be a focus of the program to help tenured reps grow in their craft and improve their results.
Having this in place will enable your org to make the proper investments in reps to drive sales excellence and decrease rep churn.
The component parts of a well-rounded rep enablement program can be broken down into the categories listed below:
Learning Management System. Do you have one? Are you using it? Could you use it more?
Self-guided enablement. Do you have a defined playbook for each role/team? Something to guide reps and managers to the activities that will produce desired results?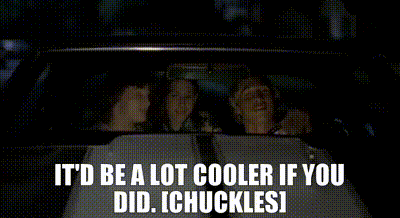 Guided enablement. Do you have an enablement leader who's guiding reps and managers through a defined program with regular touchpoints?
Professional development opportunities. Is there a clear career path for each sales role?
Manager-led enablement. Do managers have a defined enablement playbook to follow? Is enablement baked into their 1:1s and team meetings, or is it more on an as needed basis?
Gap 5: Analytics and Reporting
Ask yourselves these questions when looking for gap in analytics and reporting across the top of your sales funnel:
Are our territories clearly defined?
Do we know how many phone calls, emails, and LinkedIn touches our reps can make in an 8-hour work day?
Do we have a defined prospecting plan detailing how many prospects our reps should be reaching out to at once?
Do we have defined and articulated revenue/pipeline targets?
Do we have defined and articulated activity targets?
Do we have clear visibility into rep performance along with objectives and KPIs?
Are our managers utilizing skipped and deleted tasks in their coaching?
How accurate is our meeting/sequence attribution?
Is sequence revenue attribution reporting set up in our CRM?
Do we have visibility into sequence utilization metrics?
Do sales and marketing have clear interdepartmental performance visibility?
Next, I'll walk you through creating your scoring methodology.
Gap analysis scoring and methodology
So let's develop a scoring methodology for your gap analysis.
Your methodology should be based on data, widely accepted best practices, and cumulative group experience.
To help determine best practices and benchmark data, rely on sources like these from Salesforce, Outreach, and Chili Piper for things like:
Which metrics to use to align marketing and sales
Critical leading and lagging indicators related to pipeline generation
Benchmark SLAs for inbound lead engagement
Related: The Science Behind Managing by Numbers | Outreach
To keep things simple, consider using a 1-5 scoring model to measure each analysis point against your defined best practices and benchmarks. Then, create a table to capture and compile scores for each area of focus.
For example, this could be used for scoring your Technology Sophistication: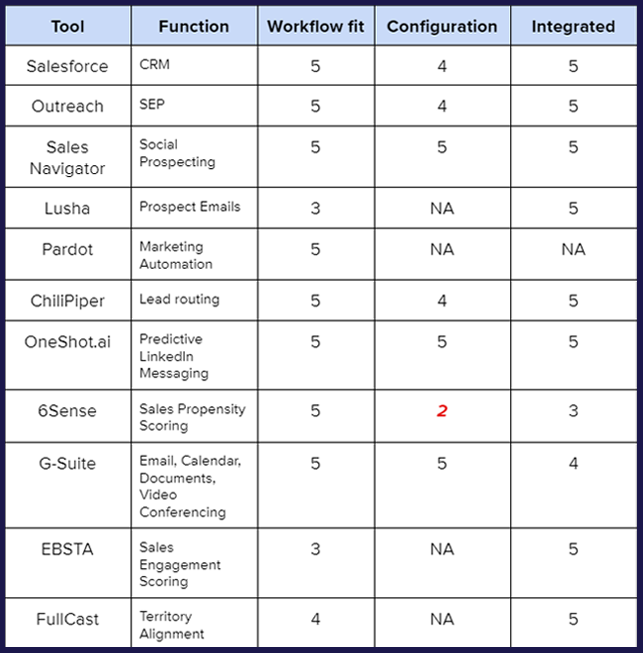 Once you've completed your analysis and scored each section, you can compile your scores into an overall Top-of-Sales-Funnel Maturity grade.
(Or maybe think of a different name. It's a mouthful! )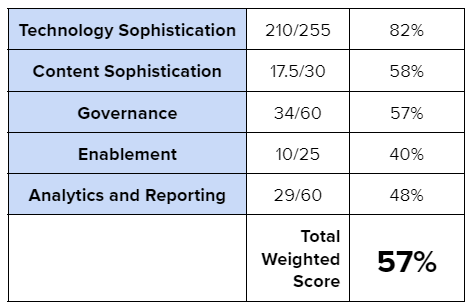 Closing
There's a lot going on at the top of the sales funnel! Marketing wants to understand what happens to the leads they generate, and sales wants as many leads as they can get their hands on as quickly as possible.
It seems simple enough, but within each organization there's technology, processes, and people to manage each and every micro process. This creates a lot of noise, and makes it difficult for each department to identify overlap, inefficiencies, and opportunities to collaborate and improve.
Taking a step back to take two steps forward is what this gap analysis is about. Once the gaps are identified, targeted initiatives can be launched to address each and up-level the entire revenue org.
---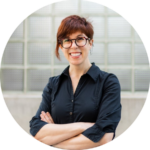 Edited by Kendra Fortmeyer @ Sales Hacker 2022