In January, we announced a new initiative called The Sales Hacker Top 50 Awards.
The Sales Hacker Top 50 Awards are an effort to show some love to the actual reps and practitioners on the front lines. They don't often get the widespread recognition they deserve, since most other online sales awards often become influencer popularity contests.
During the 6 weeks of open voting, over 5000 votes were placed. It was incredible to see the audience rally around their peers, and the first version of this initiative.
Our Sales Hacker Top 50 Awards Categories Are:
1) Sales Ops/Enablement:
Kali Berry
– Sales Operations Manager, The Muse.com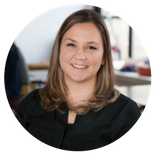 Kelly Piane
– Manager of Success & Effectiveness, Global Inside Sales & Business Development, Infor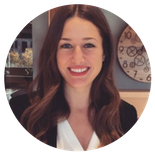 Matt Amadea
– Manager of Sales Operations, Compeat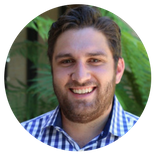 Sona Jepsen
– Global Head of Sales Enablement, FIS GLOBAL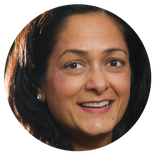 Evelyn Fayad
– Revenue Operations Analyst, SalesLoft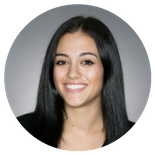 Andrew Mowat
– Head of Growth Operations, Culture Amp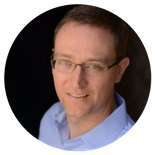 Andrew Oddo
– Director of Growth, Bowery Capital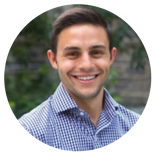 Chris Hays
– Marketing and Sales Operations, DiscoverOrg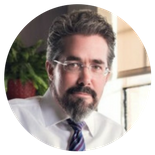 Edwin Lau
– Sales Operations Analyst, SmartRecruiters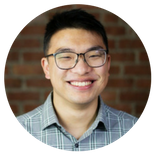 Emil Gondos
– Senior Sales Enablement Manager, DexYP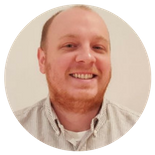 2) Account Executives Winners: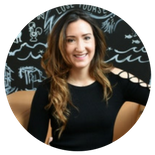 Simmy K
– Enterprise Sales Executive, Conversica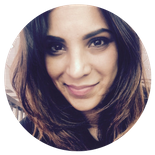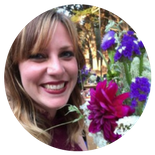 Preeti Kim Pinch
– Sr. Account Executive, Uberflip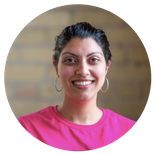 Katie Levy
– Enterprise Account Executive, SmartRecruiters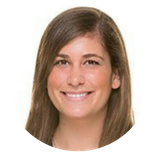 Chris Klein
– Account Executive, Troops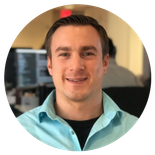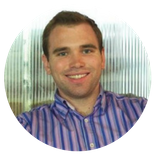 Tom Alaimo
– Account Executive, West. TechTarget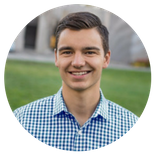 Tyler Gregerson
– Corporate Account Executive, Lucid Software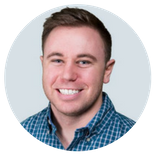 Gordon Jen
– Director of Sales, EverString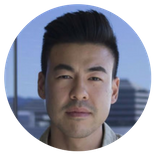 3) Sales Development:
Alex Boyd
– Founder & CEO, RevenueZen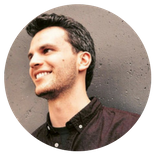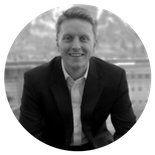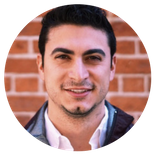 Dalton Gilgor
– Account Development Manager, Guru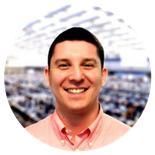 Morgan J Ingram
– Director of Sales Execution and Evolution, JBarrows Sales Training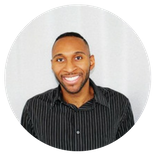 Mia Cambi
– Commercial Sales Development, New Relic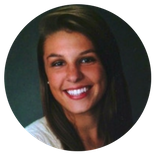 Sydney Schocket
– Strategic Business Development, Square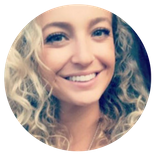 Ellie Twigger
– Sales Development Specialist, Forrester Research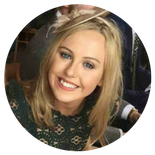 Stephanie Papagni
– Head Of Business Development, Flybits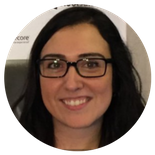 Mallika Sahay
– Sales Development Manager, Segment.com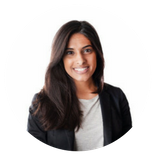 4) Sales Leaders Winners: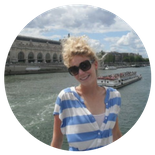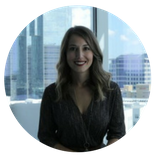 Jen Spencer
– Vice President of Sales and Marketing, Smartbug Media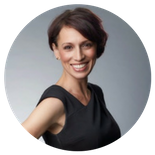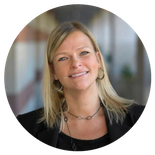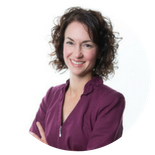 Marc Jacobs
– SVP Sales and Customer Success, CB Insights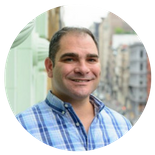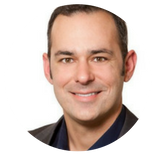 Dan Cook
– SVP of Sales & Customer Success, Lucid Software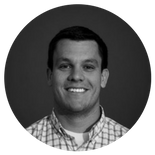 Lars Nilsson
– VP, Global Inside Sales, Cloudera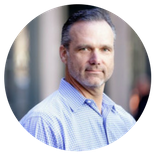 5) Demand Gen Winners:
DeAnn Poe
– Vice President, Demand Generation, DiscoverOrg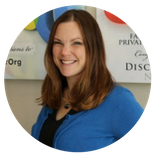 Leticia Rodriguez
– Sr. Manager, Demand Generation, Host Analytics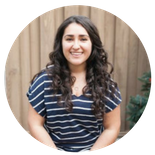 Liv Longley
– Director, Marketing Programs & Demand Generation, Zoomdata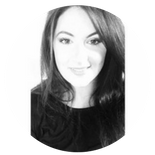 Holly Stephenson
– Director, Demand Generation Marketing, Teradata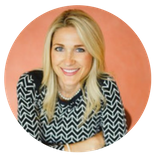 Mariza Melendez
– West Coast Marketing and Events Manager, NewVoiceMedia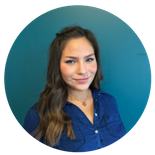 Adam Goyette
– VP Lead Generation, DexYP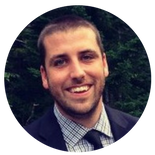 Chris Orlob
– Senior Director, Product Marketing, Gong.io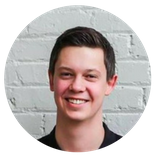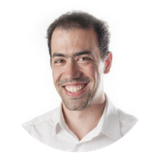 Nick Ezzo – Vice President of Demand Generation, Sage Intacct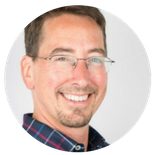 David Dorman
– Director of Growth and Demand Generation, Digital Ocean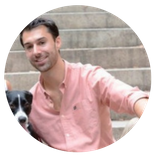 *Rules and Regulations
Each voter was allowed to vote once per category and must have used a valid business email address. Votes by Award Committee Members count as 5 votes. Votes by internal team members or external junior level employees count as 1 vote. Votes by external Director/VP/C level colleagues count as 3 points. Votes were then tallied up.
We then made sure that the top 10 would be compiled of the top 5 men and the top 5 women, not just the top total 10.
In the future, the nomination and voting process will be more intuitive. 2018 was our beta test and we think it worked well! We're looking forward to building on this in the future.