Last year, we started a new Sales Hacker tradition: the Top 50 Awards. We received over 5000 nominations, and this year was even bigger!
Most other sales awards end up going to the most popular influencer. The Sales Hacker Top 50 is different. These awards go to practitioners: people who not only did a fantastic job, but also elevated the sales profession through their actions last year.
To make sure we celebrate the work of people who really made a difference for their employees, customers, peers and colleagues, (not just influencers), we did something a little different. We asked voters to tell us exactly why they were nominating each person this year.
We received thousands of amazing stories of courage, professionalism, compassion, performance, and teamwork. It's been heartwarming to see how eagerly people in sales have lifted up their peers, mentors, and employees.
Let's celebrate that!
The Sales Hacker Top 50 Award Categories for 2019 Are:
Sales Development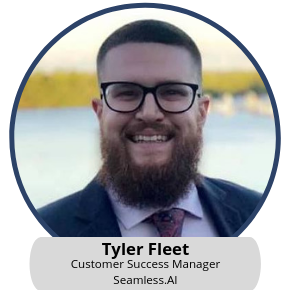 "Tyler built a massively productive SDR team and outreach system to grow the existing deal pipeline by 10x."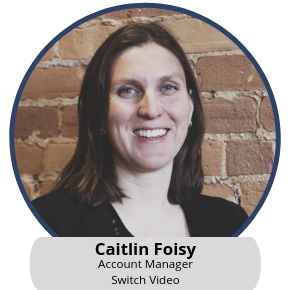 "Caitlin approaches every client with enthusiasm, empathy and understanding. She is wonderful in keeping up with the client by providing the right support."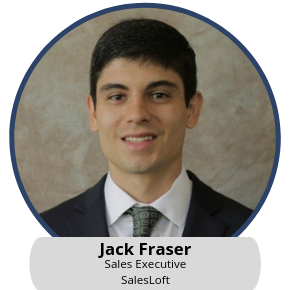 "Jack hasn't missed a single quota since he started in January. He works harder than anyone else in the office."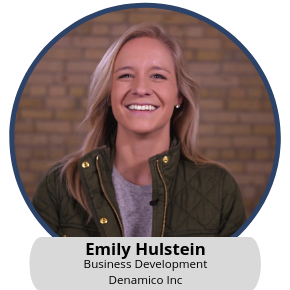 "Emily elevates the profession through a combination of never-ending energy, subject matter expertise and emotional intelligence."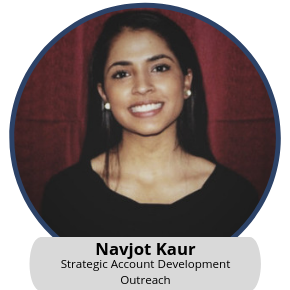 "Navjot built the commercial SDR team from the ground up, always outperforms, and has a phenomenal attitude!"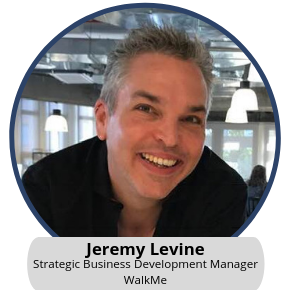 "Jeremy is the outbound pioneer of the digital adoption revolution being led by WalkMe."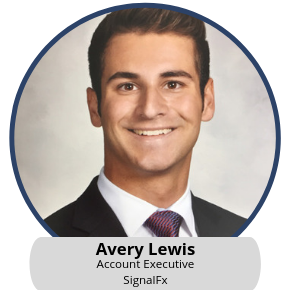 "Within a short duration, Avery learned everything about the technical space to find opportunities in all the major target accounts he covered."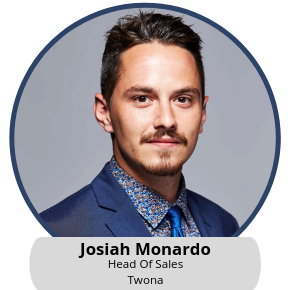 "Josiah leads by example. He took the team to a whole new level with his hiring and training policies."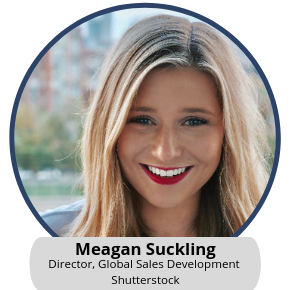 "Meagan bulit the inbound Sales Development team from scratch and scaled it to generate high qualifying opportunities from Global partnerships."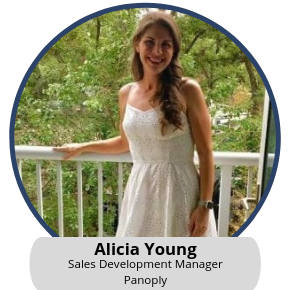 "Alicia has gone above and beyond to support the sales team, enhance junior members and implement the best processes."
Sales Operations & Enablement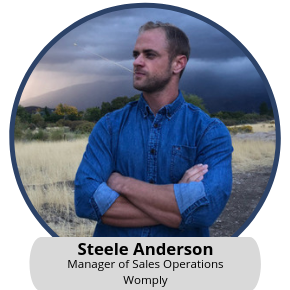 "Steele enforces drive and focus into his team. He works hard at solving problems and putting out fires, before they even come into the light in anyone else's eyes."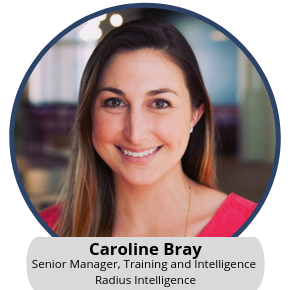 "Caroline consistently demonstrates adaptability in her Sales Training process; whether within the context of people, environment or product. She maintains an inspiring demeanor no matter the circumstance."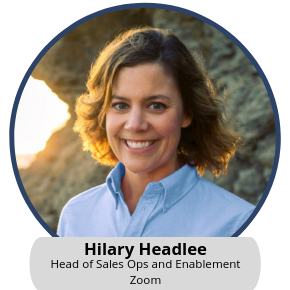 "Hilary is a phenomenal leader. She has a personable approach where she would listen and drive to the root cause then guide towards a plan of action."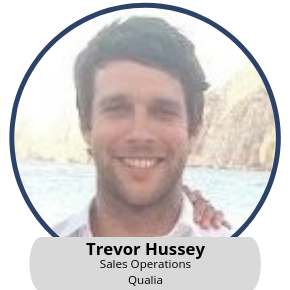 "Trevor goes above and beyond when it comes to sales operations. His automation projects has helped multiple teams with achieving their goals."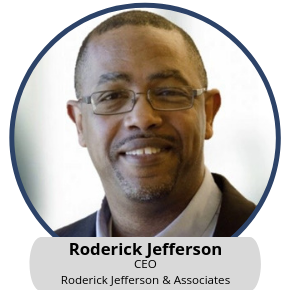 "Roderick has not only stepped outside the box but completely reimagined what the box actually looks like. He brings innovative ideas to his work that are inspiring and empowering."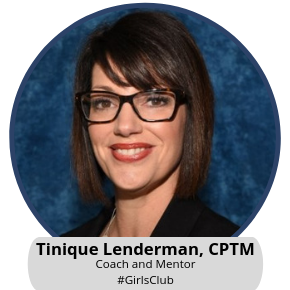 "Tinique's sales onboarding is hailed by all her clients. She also mentors aspiring future sales leaders providing them with excellent advice and support."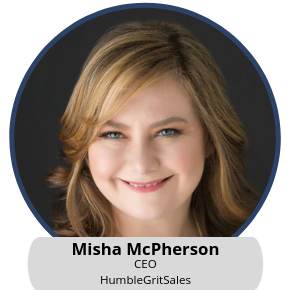 "Misha's sales enablement workshops are spectacular and one of their kind. She has also helped accelerate other people's careers into Sales Enablement."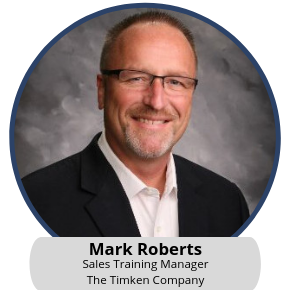 "Mark is passionate about developing young sales professionals. He understands all aspects of value-based selling and also trains experienced hires to become more effective."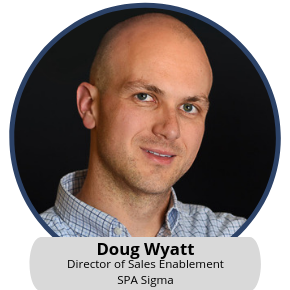 "Doug developed a very powerful and simple methodology to enhance the sales process that yielded the team with great results."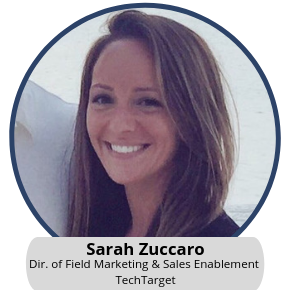 "Sarah is the GO-TO resource for our entire global salesforce when they are in a pinch. She arms our sales reps with anything & everything they need to have a meaningful and mutually beneficial conversation."
Account Executive/Inside Sales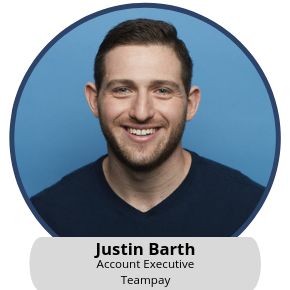 "Justin is relentless in his pursuit of knowledge and his willpower to get the job done. Nobody I know works harder, learns faster, or wins as frequently."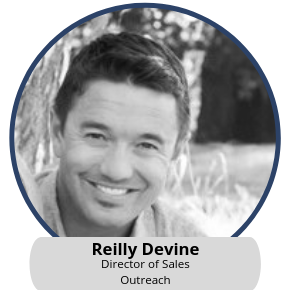 "Reilly mentored an entire enterprise team and helped create the baseline sales mantra that every rep uses today."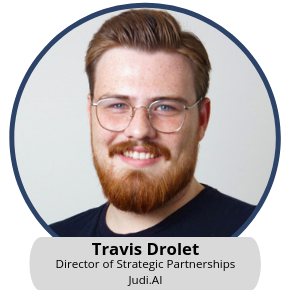 "Travis has the ability to connect with people and build relationships like no other. He's been able to drive sales for the company while helping to create a scalable sales process and methodology."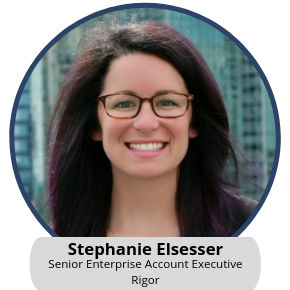 "Stephanie is intelligent, hardworking, and relentless in her pursuit of bringing value to her customers. She puts the "customer first" before a prospect is even a customer."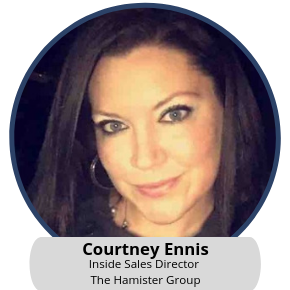 "Courtney's knowledge and understanding of not only the hotel industry but the art of selling is inspiring! She comes with fresh and new ideas for the sales team and ensures that the plans are executed accordingly."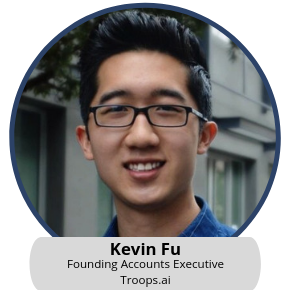 "Kevin helped bring a new market to product in an emerging category while driving a ton of revenue for the company. In addition, he took a leadership role across the company to improve sales processes."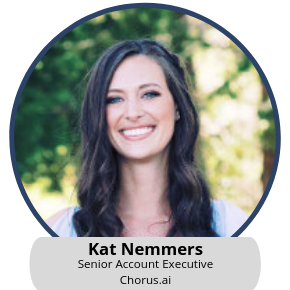 "Kat's institutional knowledge and ability to answer questions with no hesitation make her an essential part of the sales team. She also serves as a mentor to large numbers of incoming reps, helping retain these members and contributing to their individual successes."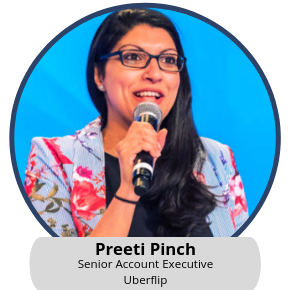 "Preeti has amazing work ethics and personality. She never ceases to help others in a selfless manner, be it her clients or other account executives such as myself."
Preeti was also on the Top 50 list in 2017! Well done, Preeti!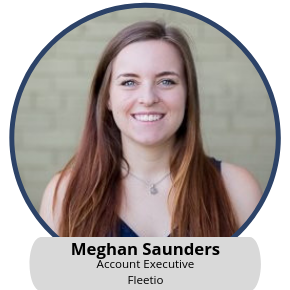 "Meghan continuously strives to improve her sales performance and shares her knowledge and best practices with the rest of the team. Her knowledge of the product and personal contribution to the team are incredible."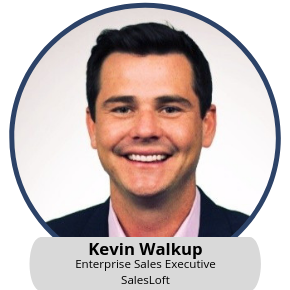 "Kevin has always proven himself to be a genuine, driven & dedicated sales rep that goes out of his way to introduce himself, learn about who you are and what you do and to keep in touch!"
Account Manager/CSM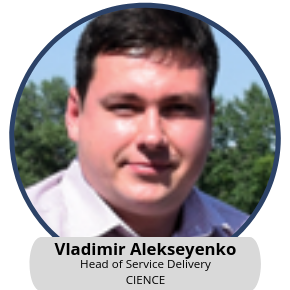 "Vladimir has created sales processes that improved the operational efficiencies of the team and client satisfaction. He also spearheaded the excellent customer service provided across the board."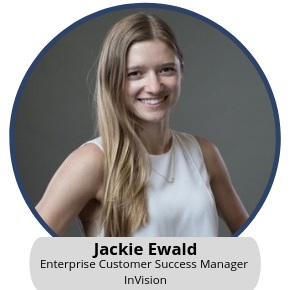 "Jackie is beloved by her customers and colleagues. She goes above and beyond to serve them!"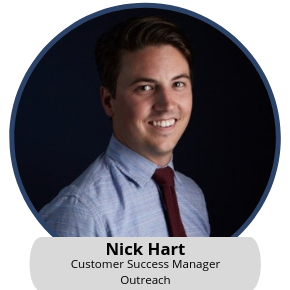 "Nick's responsiveness, support and technical guidance enabled our team to increase success by 5X within 4 months without growing the team. He has helped our team to serve as an "innovation model" for the rest of our company."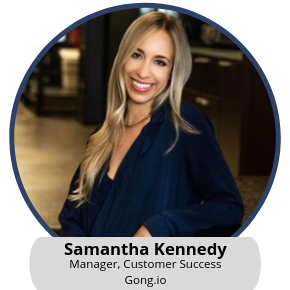 "Samantha puts her customer first, always. She is known for her positivity in decision making and flexibility in problem-solving."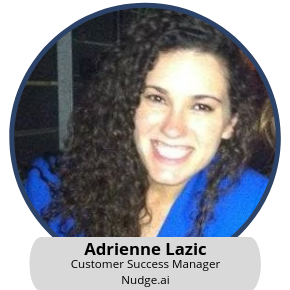 "Adrienne is a self-starter. She has the ability to communicate, present, and influence credibly and effectively across all levels of an organization."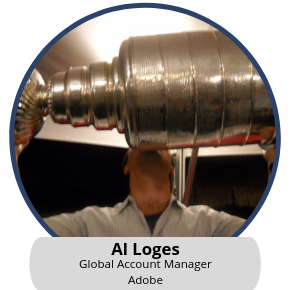 "Al has been from day one focused on our success. We are encouraged by our partnership and absolutely trust his product leadership. Great guy!"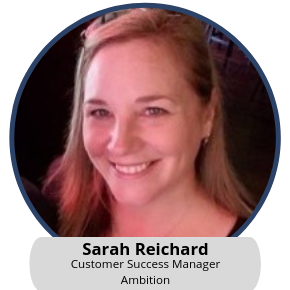 "Sarah's knowledge, willingness to jump in and troubleshoot problems and eye for growth opportunities teaches everyone around her and is a boon to the enterprise clients."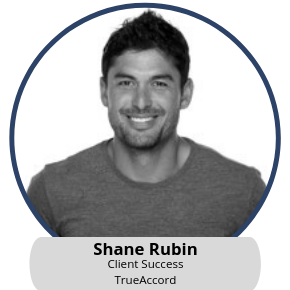 "Shane is a great team player and provides thoughtful recommendations for customers. He puts his customers first and makes sure that they meet or exceed their KPIs."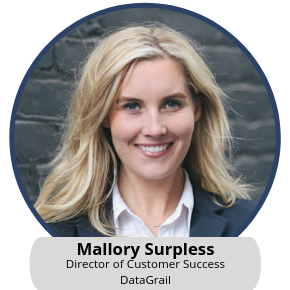 "Mallory has built the playbook for legal professionals using DataGrail from scratch. She is committed to improving the impact she has on her network and community through mentorship."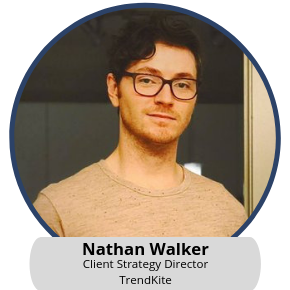 "Nathan always has a close to if not perfect 100% retention rate and also helped pitch one of the biggest deals in the company's history. He generously shares his knowledge and experiences with his colleagues to help strengthen his team."
Sales Leadership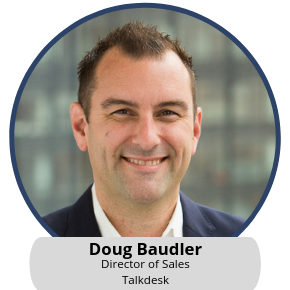 "Doug makes everyone around him better every day. His unparalleled enthusiasm toward Sales Development has set new benchmarks for others."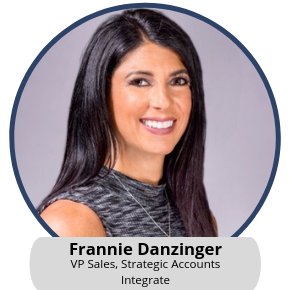 "Frannie is a consummate sales leader. She leads by example across all facets of her work: internal, external with existing and future customers, and across the industry, community, and peer groups."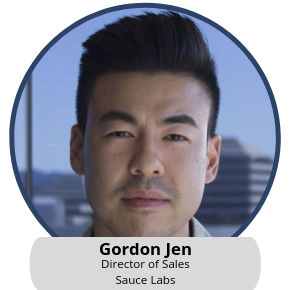 "Gordon strategically organized and revitalized a mid-market sales organization to create a high producing sector of sales. He is always willing to hop into a deal cycle to push it along."
Gordon is a 2nd time winner! Congratulations, Gordon!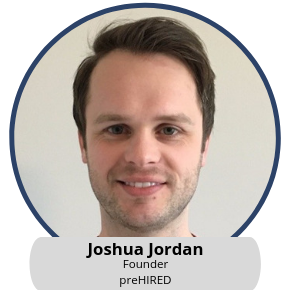 "Joshua takes something shrouded in mystery and bewilderment and makes sense of it for people are still having trouble keeping up with modern day technological advances. He is a master of sales training programs."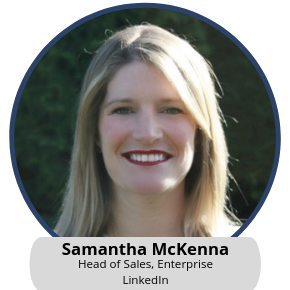 "Samantha continues to pave the path for modern selling and scaling her techniques across the masses through her leadership at LinkedIn and her use of the professional social media platform."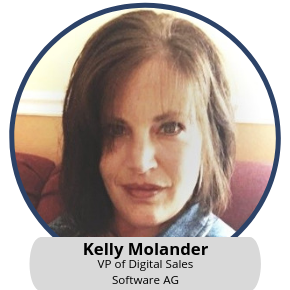 "Kelly made an immediate impact on the organization with her leadership and instilling trust throughout the teams. She is also instrumental in growing our leader to new lengths and creating new ones from within."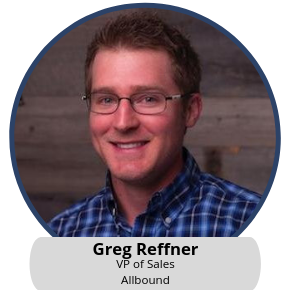 "Greg's helped build this company from the bottom and has done a phenomenal job in implementing what he knew and not hesitating to learn other skills to work effectively with his team."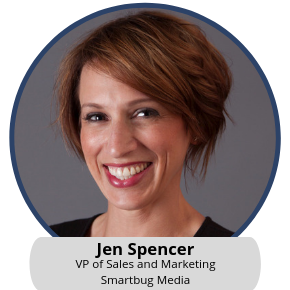 "Jen offers clean practical advice, based on deep experience. Talking with her is more of an education than a sales pitch."
This is Jen's 2nd year on the Top 50 List! We're proud to have you back, Jen!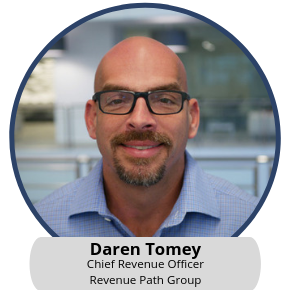 "Daren is an absolute rockstar. He single-handedly built our partnership sales channel and created huge opportunities for the company."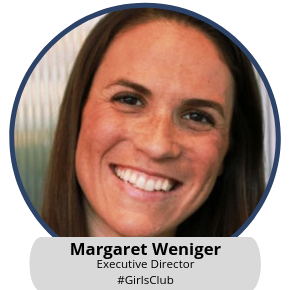 "Margaret is always willing to help and mentor others. Margaret gives excellent tips on hiring SDRs, mapping the sales process, dealing with sentiment, etc. Few people are more genuine and gifted in Sales leadership than her."
Come Back Next Year
Join us next January for the 2020 Sales Hacker Top 50 Awards! In the meantime, make sure your reps set up profiles and collect customer testimonials on Bravado. (Special thanks to Bravado for helping us with this initiative!)
*Rules and Regulations
Each voter was allowed to vote once per category and must have used a valid business email address. Votes by Award Committee Members count as 3 votes. Votes by internal team members or external junior level employees count as 1 vote. Votes by external Director/VP/C level colleagues count as 3 votes. Votes were then tallied up.
We then made sure that the top 10 would be compiled of the top 5 men and the top 5 women.